Design created by nature and brought into your home.
Stonemade is 100% natural stone, which is why we made a conscious decision not to use any kind of chemical treatment. No artificial sealing, that was important to us, especially when it comes to food. The carefully selected stones are therefore finished by hand and then neither sealed nor impregnated. The daily use of these natural pieces then forms the patina that protects the dishes permanently. You can wash Stonemade without any concerns. The small cracks and bumps cannot harm the dishes, they were part of the story from the beginning and belong to your dishes like the lifelines of your hand. Thoughtfulness can be seen in many things, rarely is it as beautiful and untouched as in this case.
Stonemade Care
Natural stone is modest. And that's exactly how it wants to be treated. There is no need for special cleaning agents or complex knowledge of what to do. We tried it: Stonemade is stackable and dishwasher safe. We still prefer to clean it by hand and simply use clear, warm water. Every now and then it's good to rub the dishes with a few drops of olive oil, which gives them a velvety surface. Stonemade is probably the only tableware that becomes even more beautiful over time.
Stonemade Care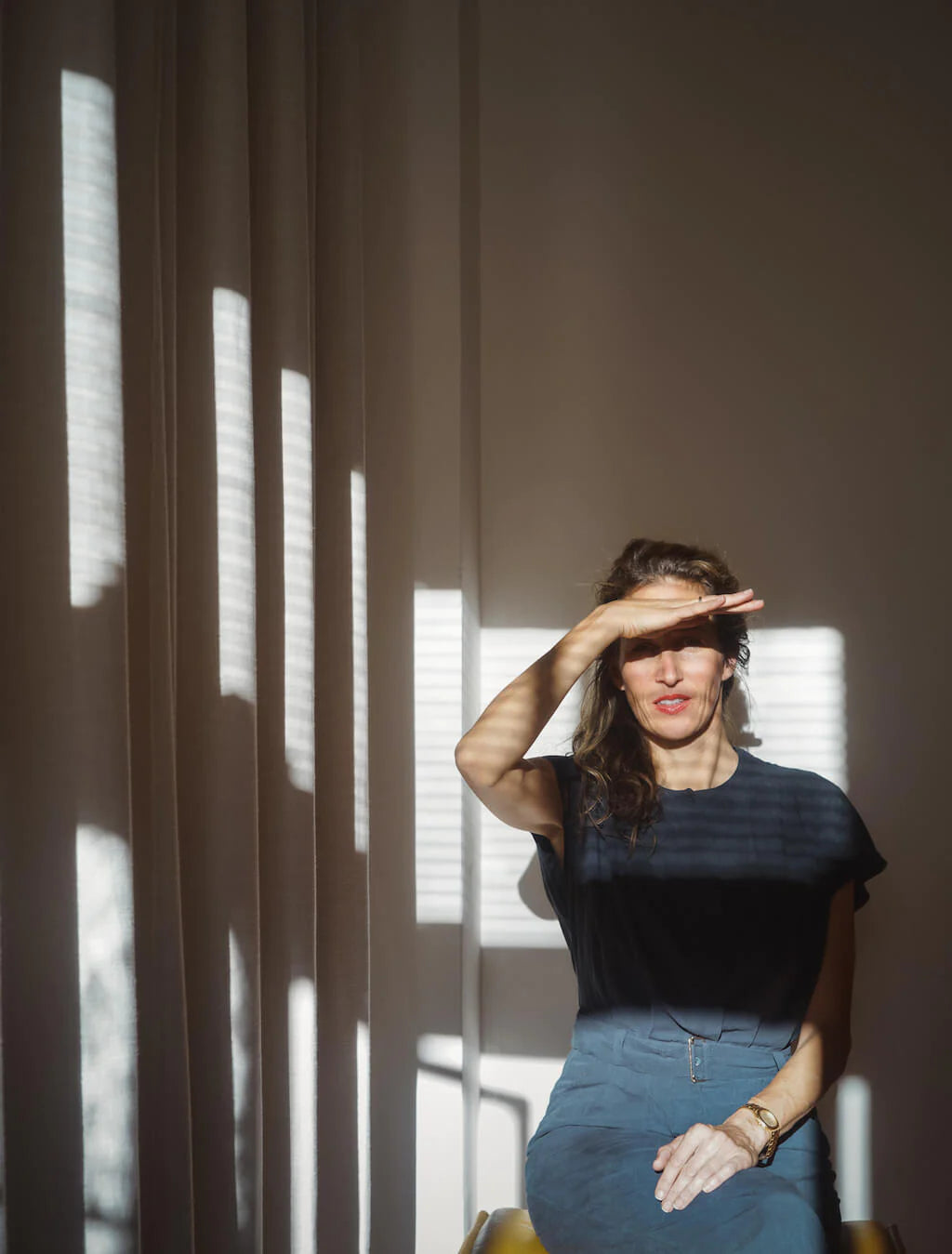 people of stonemade
Stone is Katharina Mörz-Heissenberger's life. She loves the material in every imaginable form, provided allowes it to remain what it is: the result of nature and her whims. Stonemade was born out of her love for the beautiful things in life and the simple realization that authenticity is the key to true beauty.